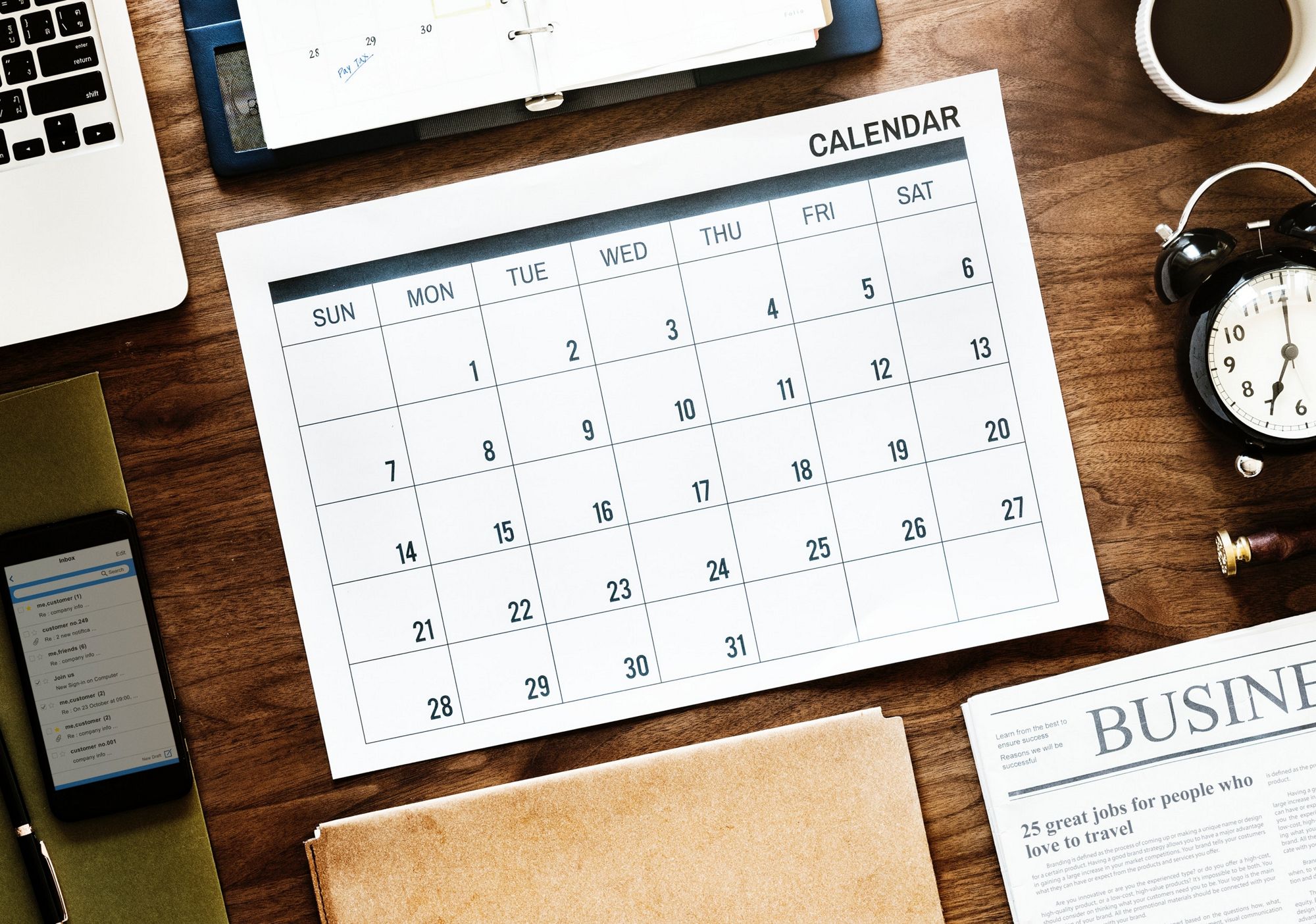 What to do this May in Barcelona?
03/05/2018
What can I do this month in Barcelona? Which option from all of these events suggestions I receive every day should I trust and go? How can I know if they are worth to go and to pay? It seems impossible to have these doubts constantly while living in…. BARCELONA, right? The excess cultural and events offered in the city has created a new modern need: to have things organized by priorities and by quality, so we don't fall into the chaos. Cause let's be honest, to improvise sometimes is cool, but to be waiting every day for the funny improvized plan doesn't look like the ideal situation. We've done a list of the must-go events of this month. We hope it might help you.
Feria de abril 2018
The warm weather from the South of Spain has come, and even it started a few days ago, you can still enjoy of it this weekend at Parc del Fòrum, where you'll find almost hundred bars and "houses" (free entrance). You'll probably find exactly what you expected: flamenco dresses, rebujito drinks and pescaíto frito (traditional fried fish), with music performances at every "house", definitely, the ideal environment for dancing and enjoying. You can also try some traditional food and enjoy of kids and family activities.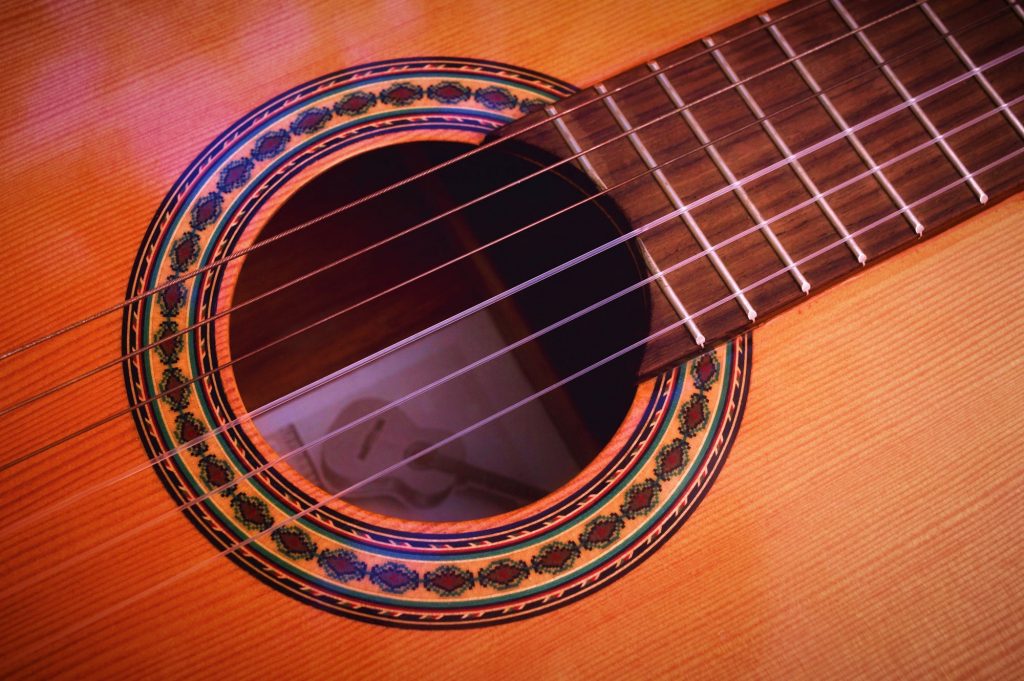 Night of Museums 2018
Also a classical option. The International Museum Day is the 17th of May in the whole Europe, and on the 19th around hundred museums and cultural centres of Barcelona and vicinities will open their doors until the next day in the morning. It is a unique opportunity to enjoy in a different way of the spaces and their collections, but also of a program full of interesting activities.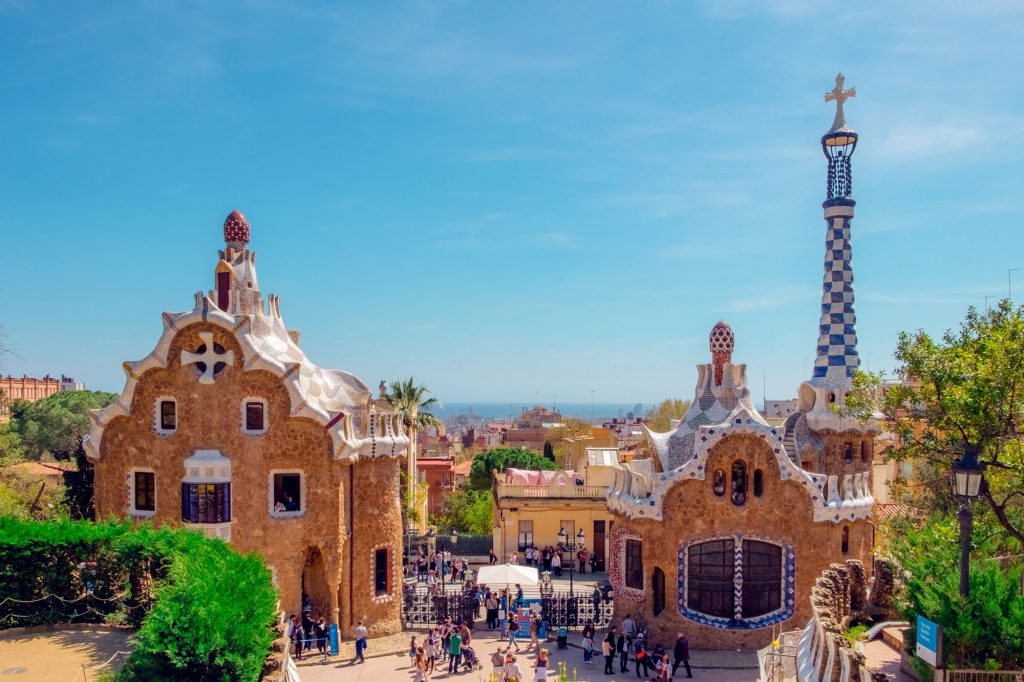 World Press Photo 2018
Barcelona is one of the first cities holding the World Press Photo 2018, an exhibition where the winner photographs of this prestigious photojournalism prize, and also one of the few cities where the winner works of the Narrativa Digital contest will be exposed. The 14th edition of the World Press Photo 2018 settles in the CCCB (right next to Coworkidea) with the 134 winner photographs and with a very interesting program full of activities and tours to make the experience even richer. Under the motto #viureientendre – to live and to understand, the exhibition shows unknown works of our country and offers an actual vision very realistic without manipulations.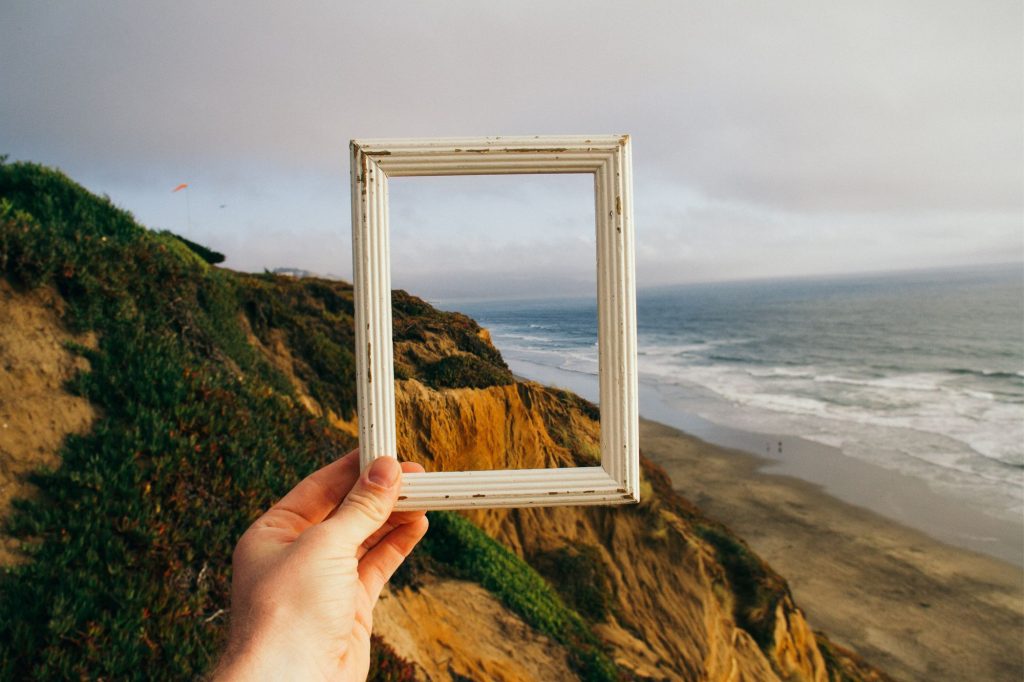 Primera Persona 2018
This festival directed by the writers Kiko Amat y Miqui Otero invited authors from all generations, musicians and interesting people from many different fields to share their lives and experiences with the audience in a very close and nonformal way. This will be a 7th edition very feminine and strongly feminist, with two sessions, one every day, also taking place at the CCCB (in the theater) where you'll find lectures, monologs, and concerts. Friday 11th of May and Saturday 12th at 19h, 10€ per session.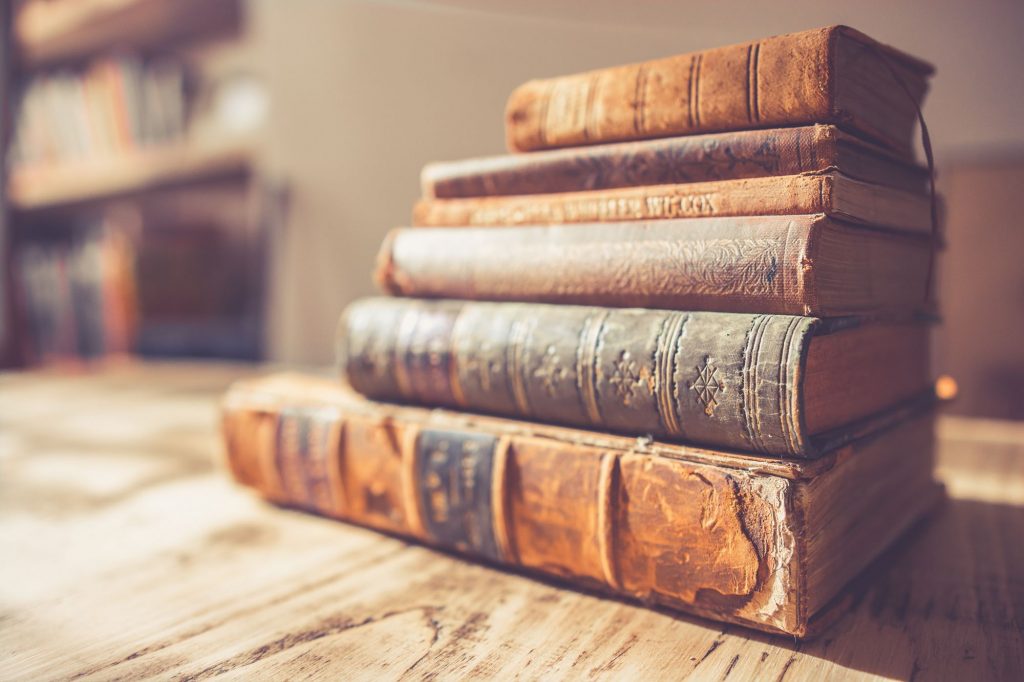 Biergarten 2018
Are you another beer lover? The German Biergarten at the Poble Espanyol is the big beer party which finishes on Monday 7th of May. There you'll find a wide variety of beers but also some traditional tasty food as well as many activities like blues concerts or Bavarian traditional songs.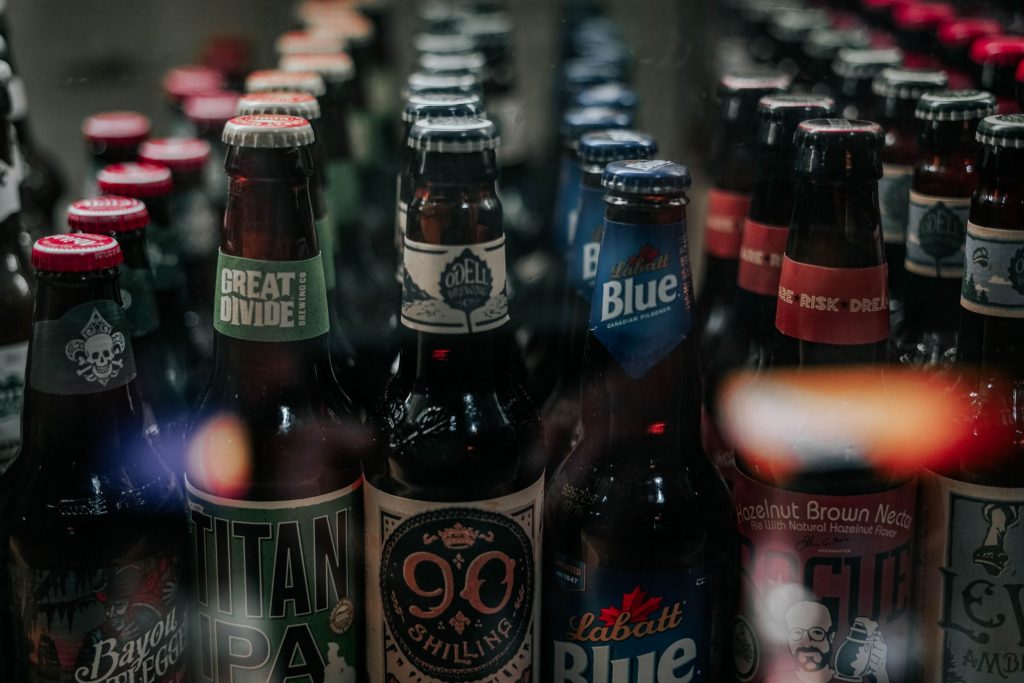 Filmoteca de Catalunya
To commemorate the 50th anniversary of the tumultuous facts in 1968 in Prague, Mexico and Paris. In the Filmoteca they want to remember it with a classic cinema personality, Pierre Clementty. Furthermore, like every year, the Filmoteca will be one of the HQ of the Young Audience Award, and coinciding with International Day of Africa, they've organized a cycle dedicated to the African continent. You will also be able to watch some samples of the contemporary Turkish cinema and other festivals like the BCN Sports, Arqu [in] FILM and EL D'A.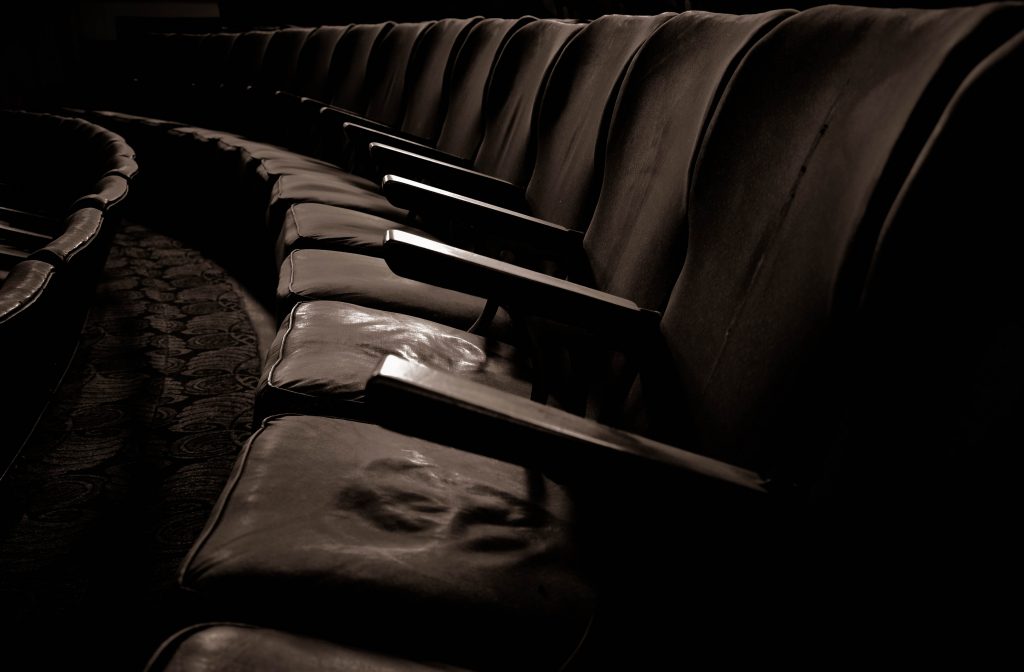 Hope you liked it, because many of these events' venues are near our space 🙂