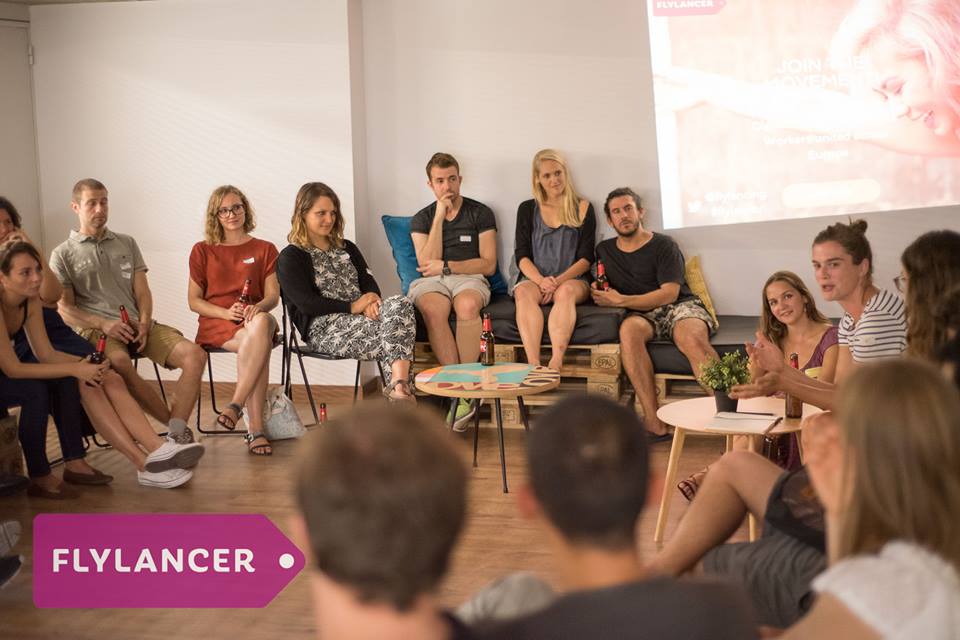 Free Beers & Networking with Flylancer Community
16/09/2016
All of Barcelona's location independent freelancers, entrepreneurs, remote workers, digital nomads & flylancers in one MASSIVE room together with free beers and plenty of good vibes!
Is a community created by Emily Elwes. She has the goal to create bridges between those foreigners who live and work in Barcelona, whether it is temporary or indefinitely.
Check their Facebook group.