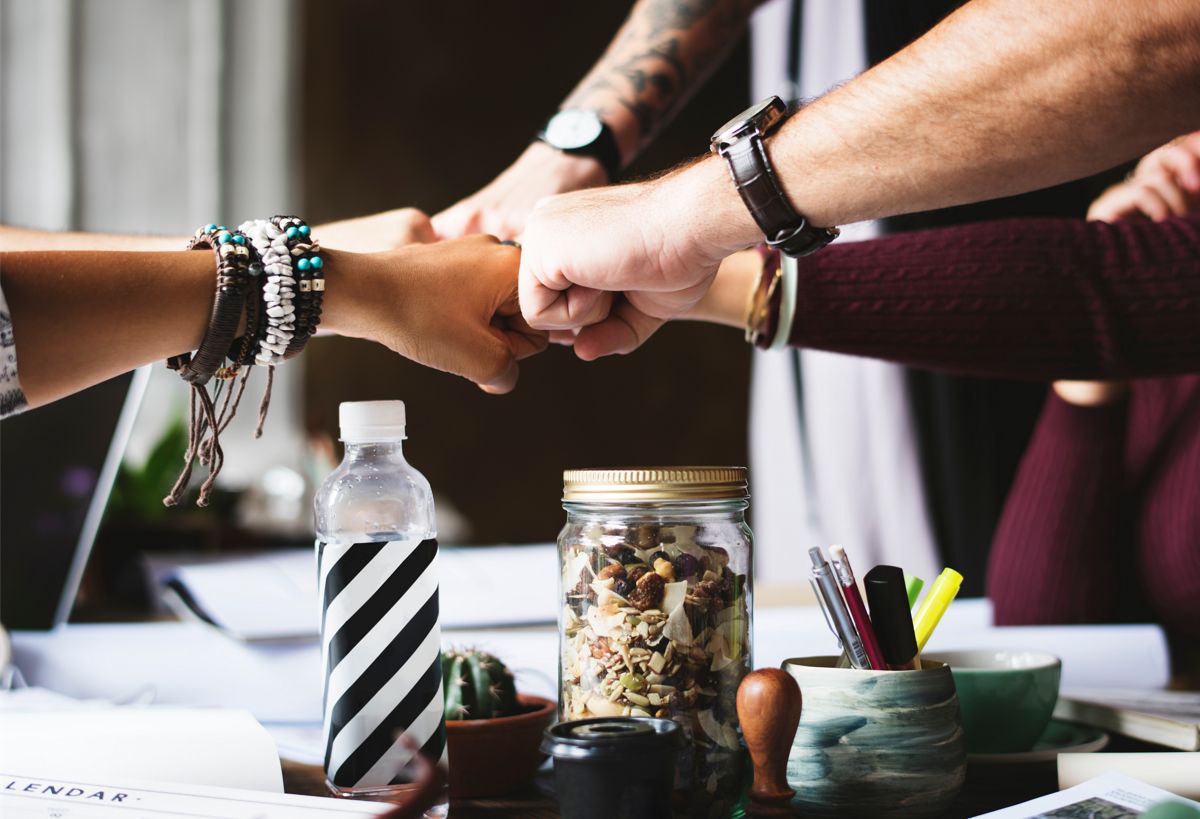 The best Barcelona startups of 2017
28/12/2017
Barcelona has been (and still is) an important hub for the startups. This year, the Catalan capital has sit at the peak of the European startup outlook. A study of the Generalitat (the Catalan government) shows us that there are currently around 1.200 new companies in the city with a high potential growth. These numbers are placing Barcelona as the 5th European hub (referring to the number of startups).
The Catalan startup ecosystem offers a wide range of opportunities to founders, professionals, and investors. Barcelona is the 3rd most attractive city for the founders according to Startup Heatmap Europe, right after London and Berlin. The Generalitat study is showing that the 77% of the Barcelona startups are concentrated in the Barcelonès and el Vallès Occidental counties, with an average invoicing of 1,2 million euros and an average number of 12 employees. The most common startup fields are in the software (internet and mobile sectors), the travel tech and the health tech, but the ones related to travelling and leisure are the most unstable. Finally, the study analyses that the 40% of the Barcelona startups have 0-3 years, a 40% have 3-6 years and the 20% more than 6 years.
Barcelona has lately attracted some of Europe's bigger players, the magazine Wired, considered the Bible of the technology and business information, outlines 10 Barcelona startups within the 100 most potential emerging companies of 2017 (its annual ranking 100 Hottest European Startups). In the first quarter of 2017, Barcelona completed the highest number of deals since 2014, with 72 startups raising funding. The city now fosters global interest in newcomers through events such as 4YFN and Mobile World Congress. New Spanish funds such as K Fund and Samaipata Ventures are also injecting resources.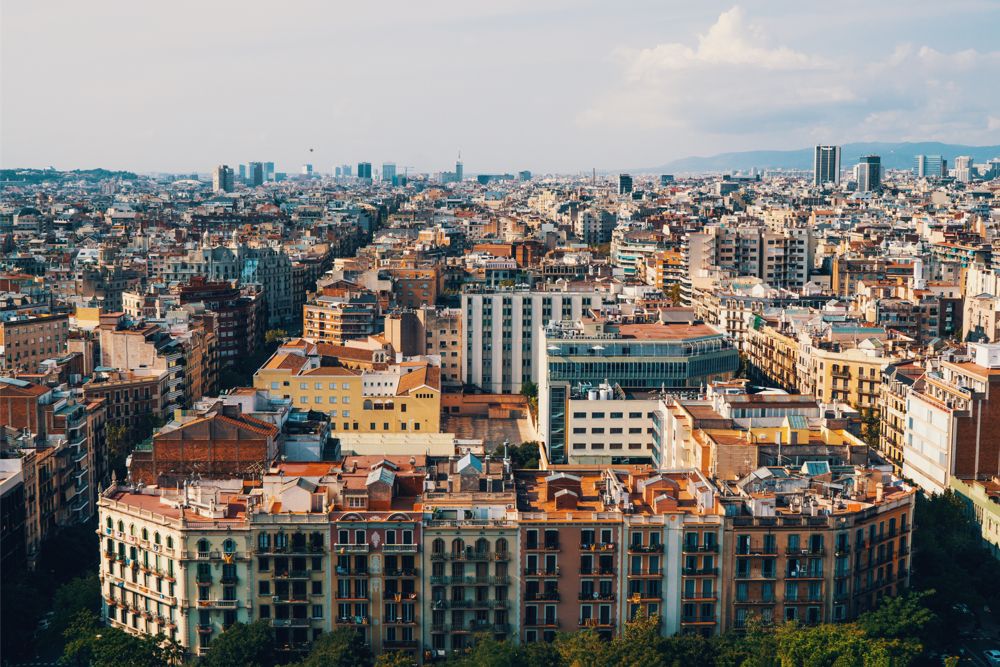 This current European startup list is being elaborated annually since 2011, based on investors', entrepreneurs' and tech' opinions in the continent. Wired's editors made a conclusion-list with the companies which will have a bigger impact in the European environment. During the first trimester of 2017, Barcelona broke the record on economical deals since 2014, with a number of 72 startups which have received funds from international players. These are some of the noted Barcelona startups:
Ulabox
The startup against supermarkets is an online store platform which offers to its clients the opportunity of doing the shopping from home. Its CEO and co-founder Jaume Gomà explained how flattered they feel being between the 100 Hottest European startups of 2017 by Wired, together with other amazing companies and brilliant teams who follow with a passion to be disruptive in their job fields. Ulabox keeps working with motivation to make a revolution on the supermarket sector through the technology, but also with a model based in the humanization of the experience when buying to local suppliers with a high attention to the great client.
Glovo
This application connects people who need to buy and receive products in a concrete moment with deliverymen/women who work with their bikes.  It has also won a place on the hottest list for a second consecutive year.
TravelPerk
Founded in 2015, it offers a unique and dynamic algorithm to help you running your trip budgets and to submit periodic reports (companies). With this idea (which can seem simple) they have raised a 7,9 million of euros of funding.
21Buttons
This social network offers to its users to upload photos of clothes or accessories which are immediately categorized with their price information, as well as where to find them (website or store). Since its launching in 2016, they have achieved 2 million of users.
Lodgify
This is a startup dedicated to managing the online presence of rental apartments owners. It is a platform to create the website of holidays houses and apartments.
Typeform
This famous startup works to simplify to the maximum the creation process of a survey. The company, concretely, has collected 15 million euros during its growth.
Coverfy
The emerging company Coverfy is helping its users with the insurance management from your mobile and offers some savings on policies with a free personal advising. It has 60.000 downloads and with more than 30 insurance companies.
Hutoma
Hutoma creates and shares bots. The startup lets developers and companies use the platform to create their own bots. 
Datumize
This startup has been elected as the best-emerging company by the BBVA Open Talent, creating a software which lets companies capture the called dark data, which are basically all the assets which they collect, treat and stock up during their regular business activities and for some reason, they can't get back. With Datumize, you can reuse these assets for other purposes and make the most of them.
Badi
It is the Tinder for flatmates. It is a different way to find your ideal flatmate and share your home. Nowadays, the startup has 20 workers and funds from the Luxemburg Mangrove Capital, known for being one of the investors of Skype. Customers include Accenture and Confidential Airlines, and it has plans to expand into Europe, Malaysia, and North America.
Badi
Carlos Pierre Trias de Bas founded Badi in 2015 after reading about a woman who found a flatmate on Tinder. "It highlights the importance of seeing candidate profiles and connecting with them," he says. Badi uses machine learning to match people with empty rooms. It's raised €4 million and plans to expand to Rome and Milan.
With this unbeatable panorama, we just hope our city will keep being the same (or more) friendly, welcoming and creative during the 2018, and that many startups keep being so successful.