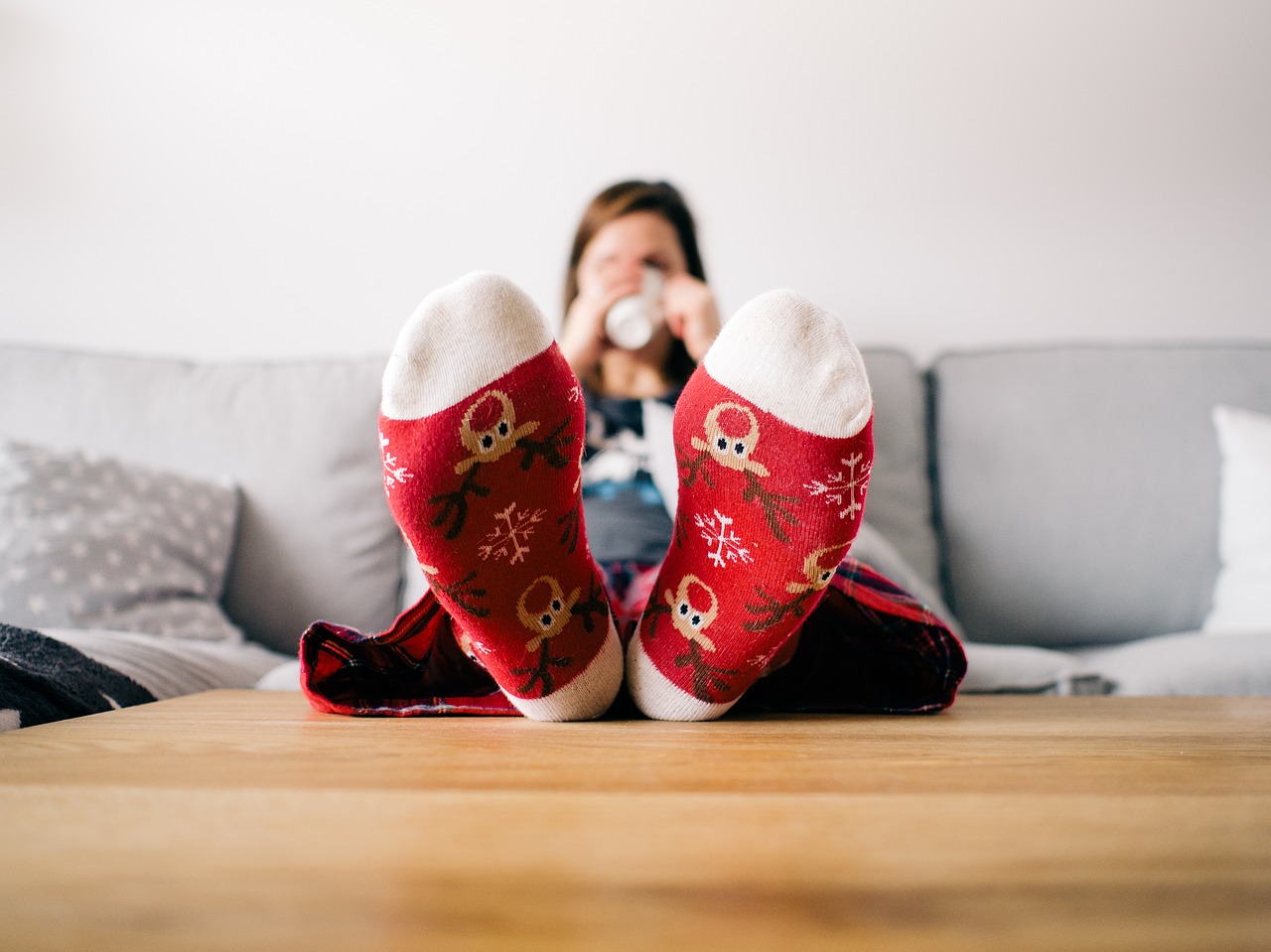 Stop working alone on your pyjamas!
22/03/2018
Have you already fallen into the trap and you've become an official freelancer? Well, it can look something very complicated, especially for the auto-routines and flexible schedules working at home which can lead you to have not very healthy habits. The loneliness is something very common within freelancers who work from home and it does not affect just to their self-esteem but it also takes part in their social and personal relationships.
If you are a freelancer + you live alone, it could be that working at home becomes a nightmare. Or you force yourself to organize many plans to go out of this lonely routine or you're taking the risk of getting stuck in your own world. In the end, what is truly happening is that being a freelancer you go  cross-current (even every day there are more and more people working on their own) because most of the people working in a traditional office job usually are in contact with people the whole day and after work they just want to chill and relax, whereas you probably want exactly the opposite.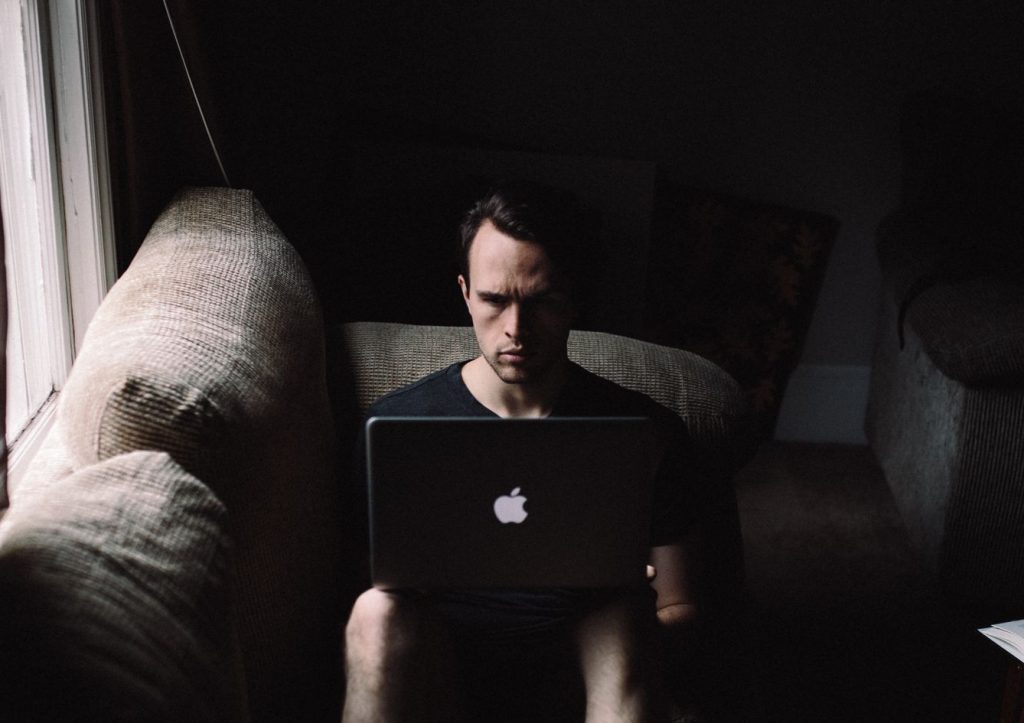 Despite working at home is usually quite comfortable, statistics show that it tends to decrease the productivity. Now I have to put a washing machine, then I just go quickly outside to take some air, later with a friend to eat or to buy something which takes just 10 minutes (which will end up in 30 min more) etc… These little self-concessions make the tolerance grow and so to procrastinate gets even easier. Lenghtening the working routines and postpone everything just makes everything more complicated, and we all know it.
Why then we want to be freelancers? Because we want more freedom, no one telling us when to do things and how, because maybe we want to truly be part of a project, maybe because we need new challenges and going out of the comfort…? Maybe all of this together. The freedom is something we might feel immediately, but the fatigue of running a thousand things at the same time and to have all the responsibility of a project on our shoulders is something we usually don't expect but it often comes. So, what is a very common result? The freelancer's loneliness.
If you'd like to fight this issue, we give you some tips which might help it:
Establish bonds
To try to break the isolation, we need sometimes to force ourselves to create more bonds with other entrepreneurs which are in the same situation that we are, which whom we can share our worries, doubts, and happiness, like any other work colleague.
Dress like you are going out
This one is infallible! Wake up on time, leave everything tidy and good organized and start working dressed like you were going out immediately. If you can, start working 10 minutes before you'd like to start, it's very psychological, I know, but it works too.
Work in a coworking space
The coworking spaces' formula offers a nice option to break the home working dynamic, creating different spheres within the working the personal and the working life.
Fix yourself objectives
We can't forget the importance of having the "minimums". Each person and each type of work have different priorities, so that's something you'll need to analyze quite good before fixing your work as a freelancer. For sure, if you fix some daily or weekly objectives, everything will be much easier and your home working life, less chaotic. Maybe it can also be kind of useful for you to use a project management platform like Trello to organize yourself better.
In this table, you can see a bit the comparison between the 2 working styles in a very realistic way..
Motivate to leave home after work
It is essential for a mental break. If you are going to work from home we recommend you take several breaks to leave home and do sports to combat sedentary life.
We hope you find the best balance to not suffer any more solitude in your pyjamas at home, and if you have ever thought about trying what is all about working some hours every day from a coworking space, don't hesitate anymore and come to Coworkidea to meet us!